Workshops and Training Programs
Engage your team in your low-carbon strategy
"ESG Ambassadors" Program
Deploy your employees' potential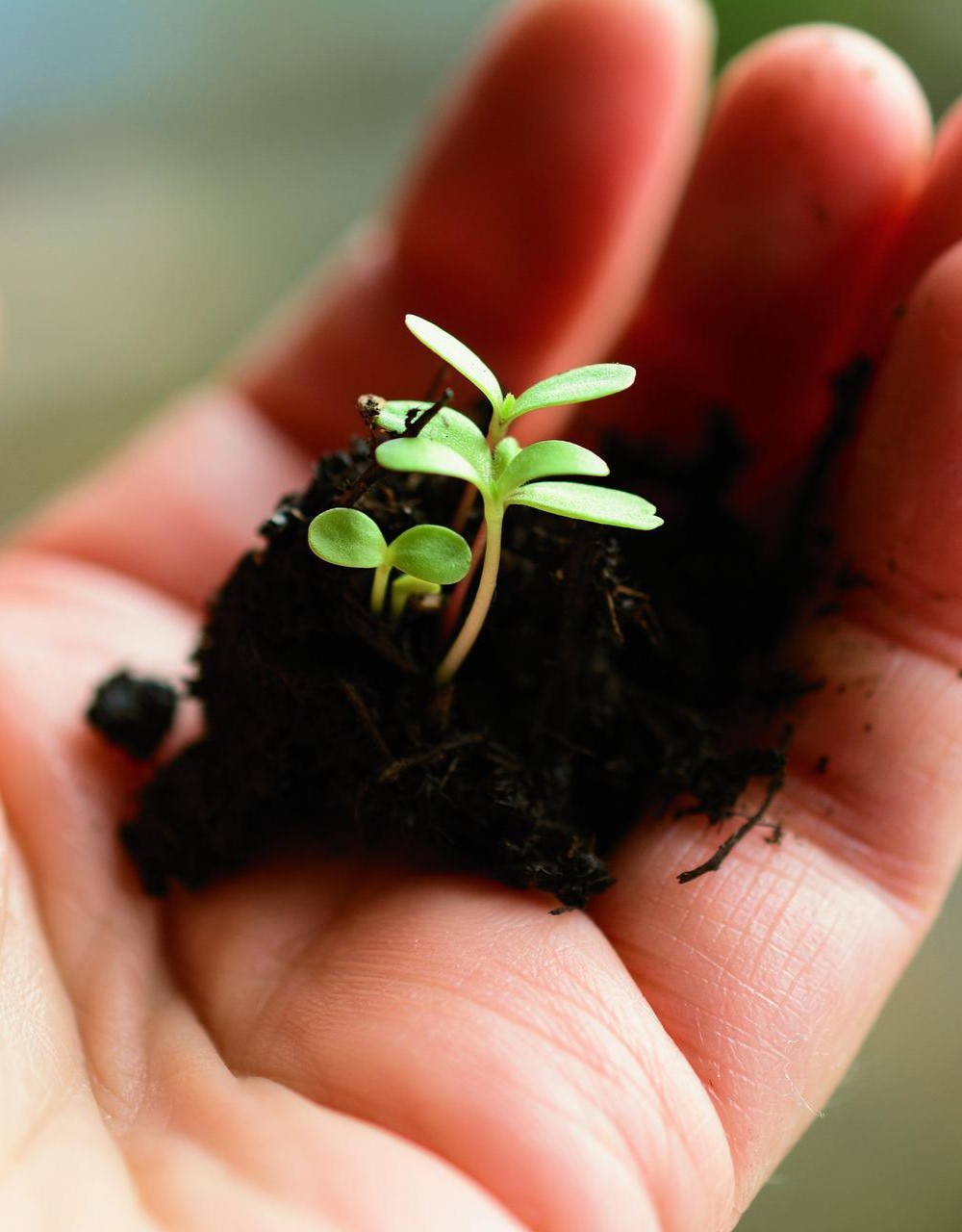 Your organisation already has committed employees convinced of the importance of climate change, ressource management and biodiversity conservation. They are ready to support the implementation of your ESG strategy.
Whatever their name (ESG ambassadors, ESG referents, etc.) and positions in the organisation, they are able to better :
take into account the constraints on the ground for the implementation of your strategy
spread the ESG culture within the organisation
ensure the commitment of all teams
In this programme, Cool Down Project and Un Pacte offer training and support to your ambassadors to develop their skills to build a high profile and committed community on whom you can rely to define and implement your CSR strategy.
Why supporting your ambassadors ?
To empower them to take concrete action in the organization
To increase their motivation
To deploy your ESG strategy on a large scale


Awareness-raising Workshops

Engage your employees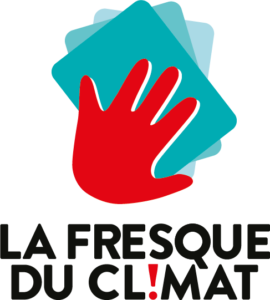 The workshop: 3 hours and 4 phases to understand the causes, effects, consequences and impacts of climate change.
Objective: It is an ideal introduction to start a team reflection on the challenges of climate change and its direct and indirect impacts on your business.
Customized offer: pilot session, deployment, training of an internal team of facilitators.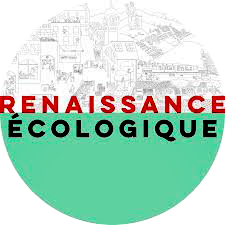 The workshop: During this 3-hour workshop, thanks to an illustrated fresco, the participants will carry out a concrete reflection on the actions needed to build a low-carbon society according to a chosen topics.
Objective: To imagine, formulate and visualise how to organise a low-carbon society.
Customised offer: pilot session, deployment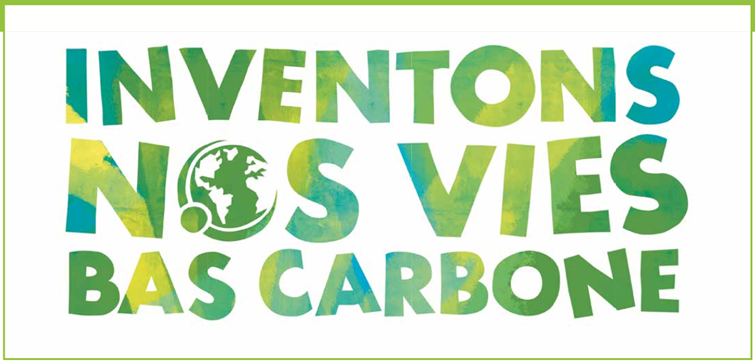 The workshop: Ideal to extend the debates after the Climate Fresk, this workshop makes the participants work on their individual carbon footprint to reach the objective of carbon neutrality. 
Objective: Grasp the orders of magnitude of the individual carbon footprint and measure the step that separates us from our objective of neutrality.
Customised offer: pilot session, deployment

Cool Down Project also runs workshops on more targeted areas such as the Ocean Fresk