Our tools for your strategy implementation
Carbon Footprint

The Starting point of your transition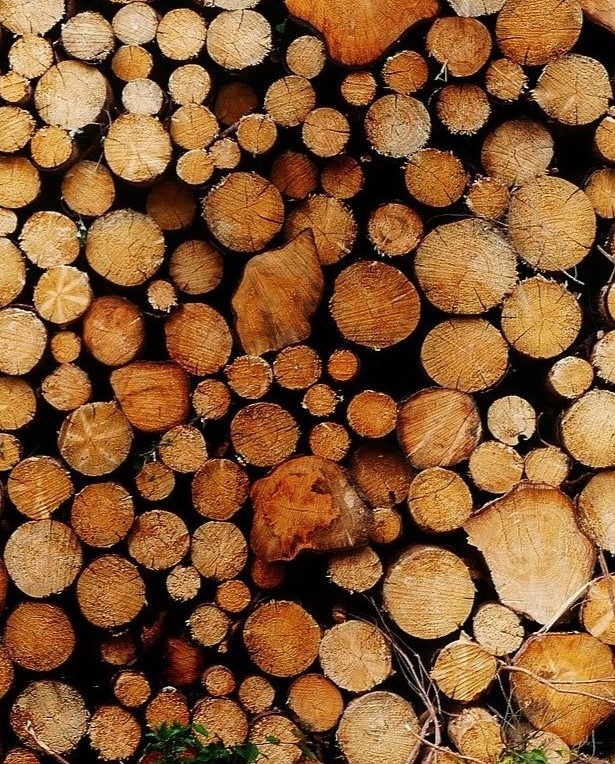 In France, all companies with more than 500 employees are legally binded to carry out a carbon assessment.
In reality, whatever the size of your organisation, a complete carbon footprint (scope 1, 2 and 3) is an essential tool to steer your low-carbon strategy.
It will enable you to establish an assessment and a starting point for the implementation of a concrete strategy: objectives, KPIs, etc.
The average duration of a carbon assessment is 3 to 4 months, depending on your request and the complexity of your structure.
Throughout this period, Cool Down Project consultants are in direct contact with your teams to collect and process the most accurate data.
Cool Down Project is certified by the ABC (Association Bilan Carbone)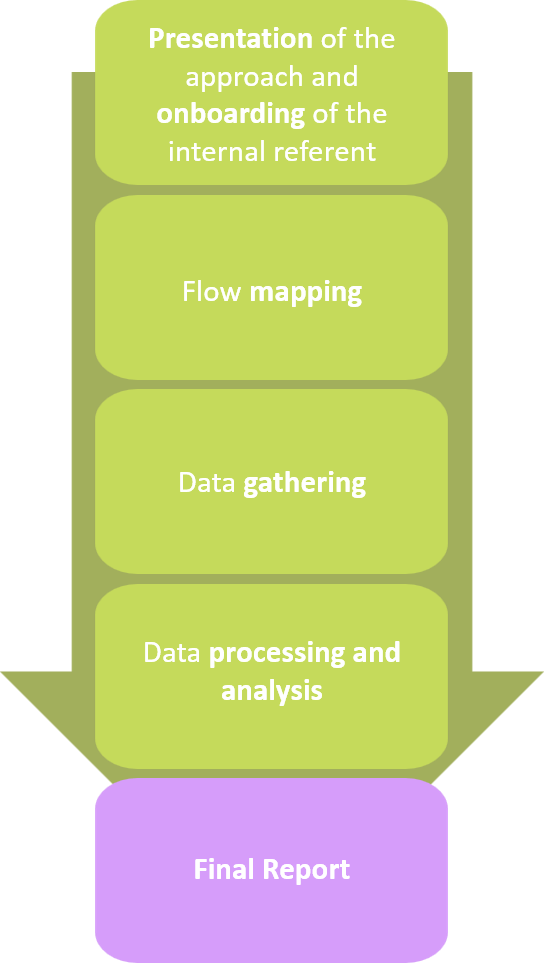 Low-Carbon Strategy

A tailor-made approach
Based on your carbon footprint, we work together to define coherent and effective SBTI-compatible decarbonisation projects.
The Science Based Target Initiative aims at evaluating and promoting company strategies that are consistent with the objectives of the Paris Agreement.
This label currently lists the strategies thousands companies around the world, many of which are pioneers on these issues.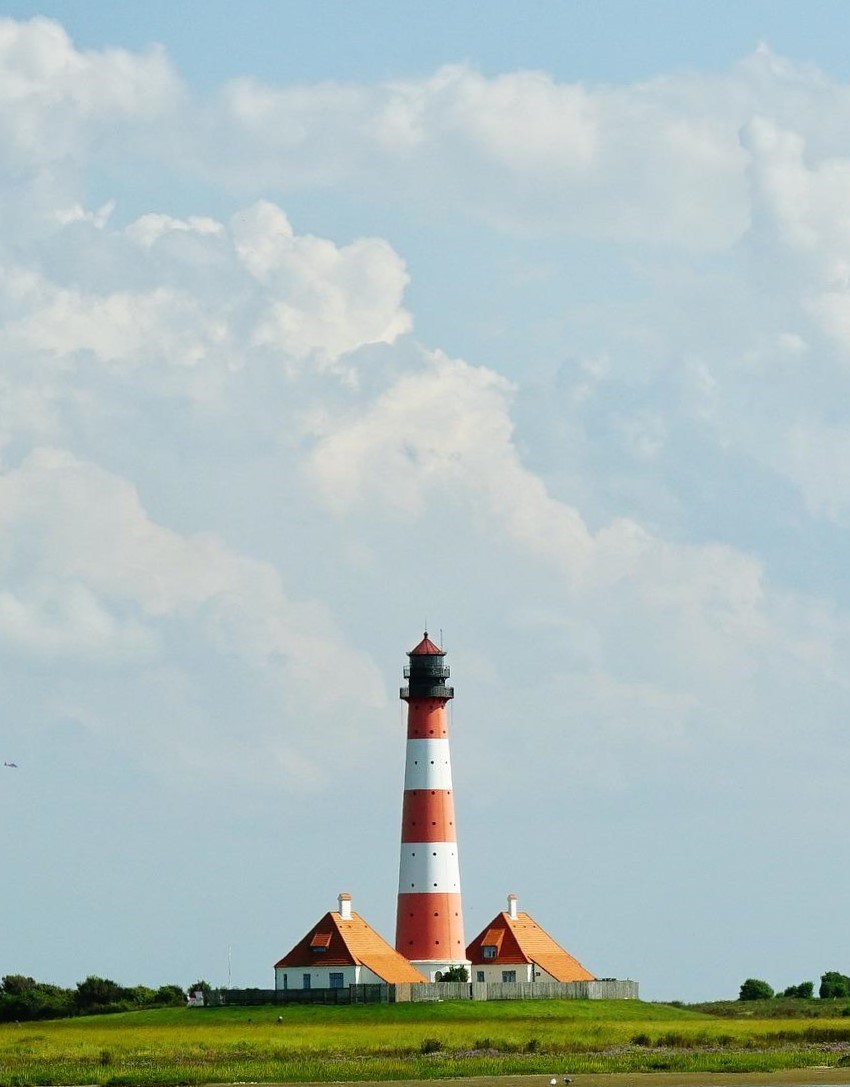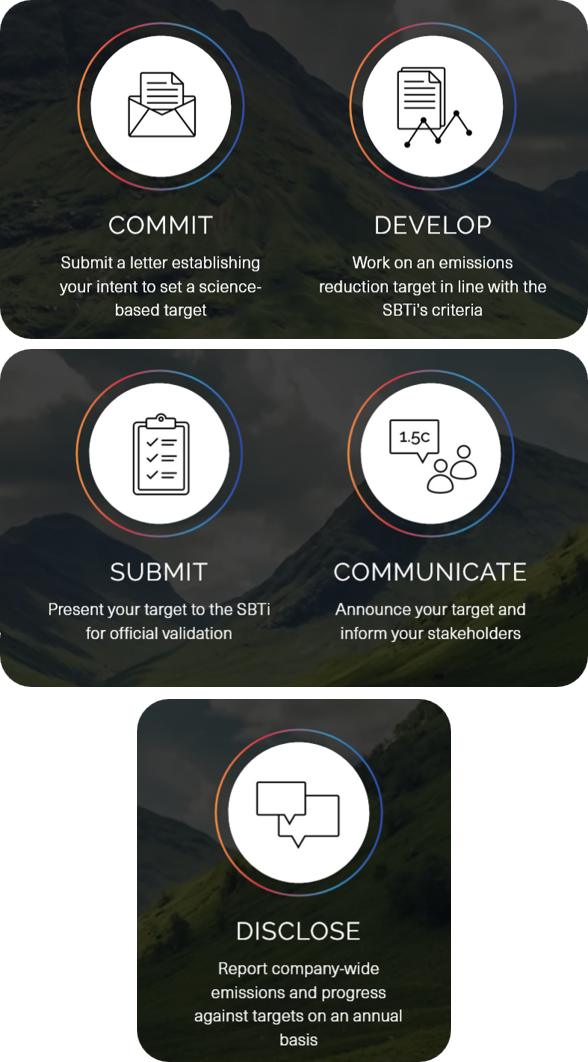 Cool Down Project supports you through the SBTI certification of your strategy and throughout the different stages, in particular in the project management, the monitoring of your progress in terms of emissions and communication on your commitments and results.