Cool Down Project
COP 24, Katowice, Pologne
The "Cool Down" project is part of the slow art movement.
Slowing down the pace, returning to sustainable, low-tech in a desire for immediate action, these are some thoughts brought by the Cool Down artists.
16 contemporary artists invite us to slow down in order to move forward individually and collectively in the fight against climate change.
Dates: 30 November to 14 December 2018
Format: group exhibition and lectures
Project management: Marie Emery-Leleu
Curator: Marie Emery-Leleu and Subliminaloops collective
Artists : Natalia Bazowska, Anaïs Boudot, ElefantCat, Nicolas Gaillardon, Galerie Rezeda, Gethan&Myles, Rémi Guerrin, David Leleu, Diana Lelonek, frédéric Pagé, Virginie Piotrowski, Michal Smandek, Société Volatile, Graham Stevens, Nicolas Tourte, Sengthe Vanh Bouapha
Opening of Cool Down Project
at the ASP Katowice, 2 December 2018
In the presence of the Rector of the ASP, Antoni Cygan, of the French Embassy representative in Poland, Mr Georges Diener, of the French Institute in Warsaw, Mrs Linda Marchetti, of the Alliance Française in Katowice, Mr Stéphane Jolivet, of the curator, Marie Emery-Leleu and the artists: Virginie Piotrowski, Nicolas Gaillardon, Myles Quin (Gethan&Myles), Natalia Bazowska, Michal Smandek and Graham Stevens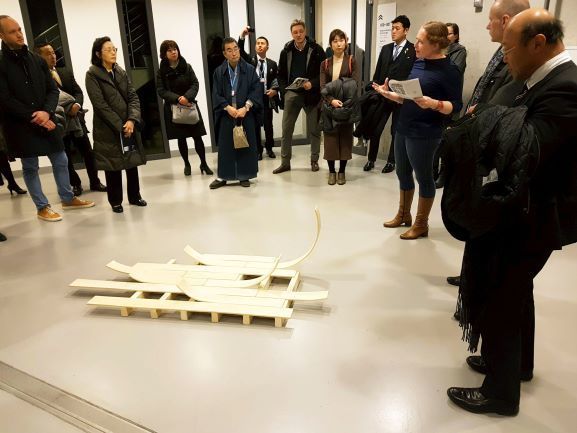 The exhibition was presented to many delegations in Katowice for the COP 24. Here, the presentation to a delegation from the city of Kyoto, Japan.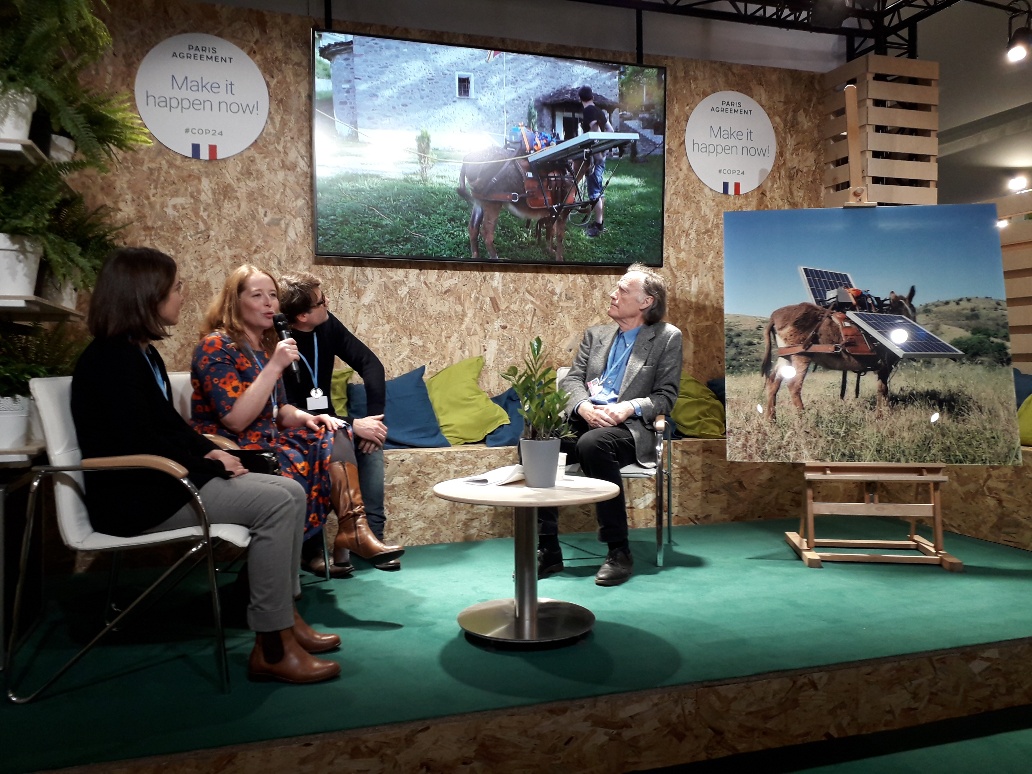 The Cool Down project was presented at several conferences, in the presence of the artists. Here, a conference at the French Pavilion during the COP 24.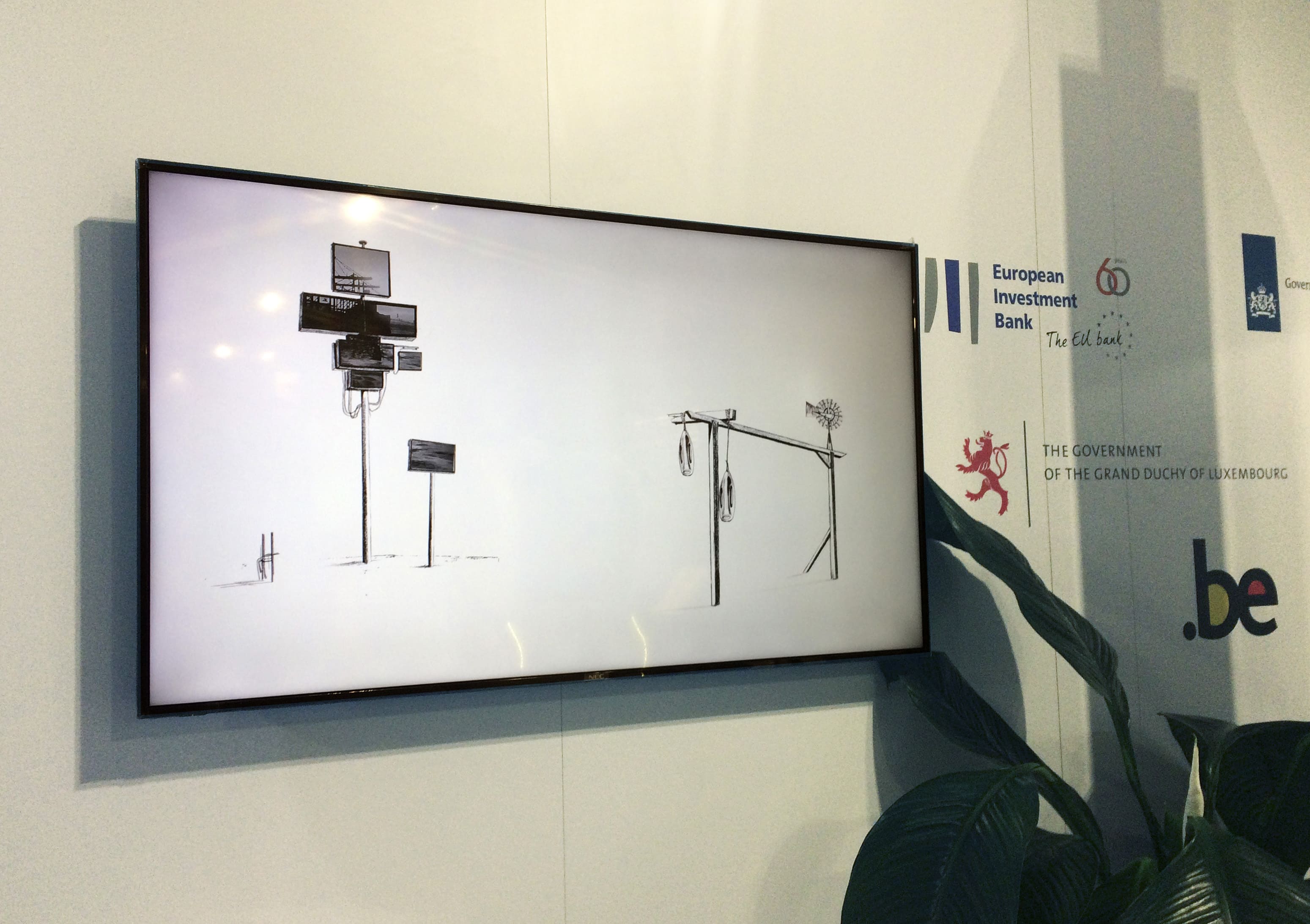 Some of the video works presented at ASP Katowice were shown on the Benelux European Investment Bank (EIB) Pavilion during the COP 24.