Launch of the "ESG Ambassadors" Program
Unlock the potential of your employees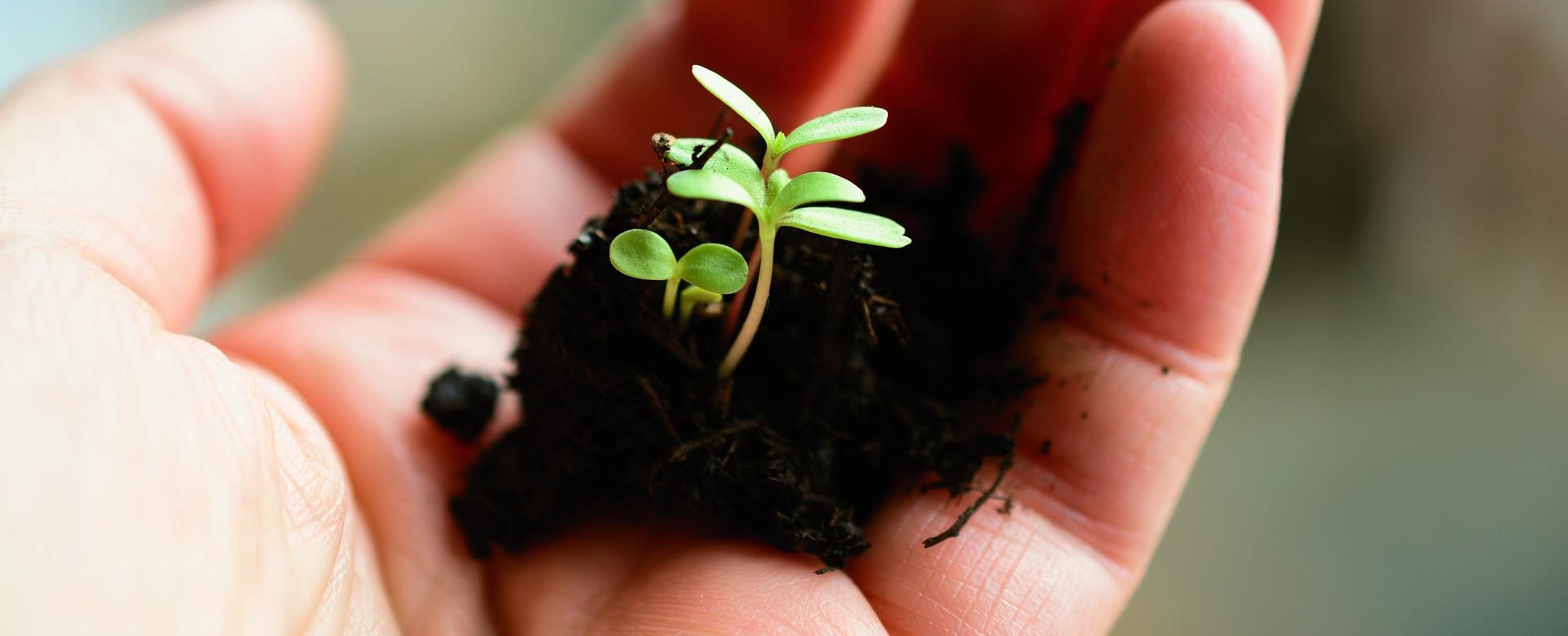 Ready for tomorrow's world
The challenges of climate change, resource management and biodiversity conservation are becoming priorities in the public and private sectors.
All organisations are now expected to adress these issues, but those that adopt an ambitious strategy stand out.
Cooldown Project and Un Pacte will help you in this process.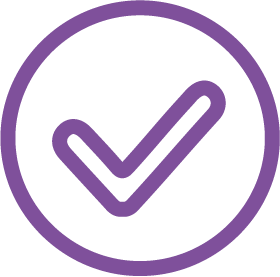 Ensure the sustainability of its business
Attract and retain talent
Anticipate and prevent new risks
Anticipate regulations
Attract new investments
The solution is within reach
Your organisation already has committed employees who are convinced that these issues are essential and are ready to support the implementation of your ESG strategy.
Whatever their name (ESG ambassadors, ESG referents, etc.), from their various positions in the organisation, they are able to better :
take into account the constraints on the ground for the implementation of your strategy
spread the ESG culture within the organisation
ensure the commitment of all the team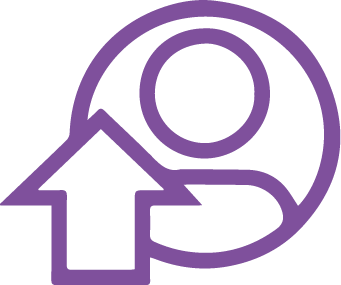 Why supporting your ambassadors?
Give them the ability to take action
Increase their motivation
Deploy your ESG strategy on a large scale
Unlock the Potential of your Ambassdors
In this programme, Cool Down Project and Un Pacte offer training and support to your ambassadors in order to turn them into qualified and committed employees on whom you can rely to define and implement your ESG strategy.
Goals:

✔ Accelerate the implementation of an ambitious ESG strategy
✔ Take advantage of your ESG ambassador potential
✔ Inolve the entier managment
How:

✔ Train your ambassadors on the fundamental issues
✔ Create a network able to implement projects
✔ Guide this network until it becomes autonomous
An organised network integrated into the company structure